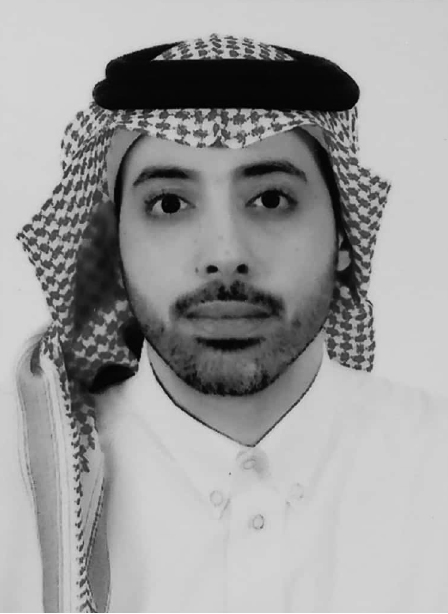 Hani Al Abbadi
Non-Executive Director
Biography
Managing Director of Enmaa Saudi Business Holding Co.
A career finance executive with 20 years of experience in Corporate Finance, Commercial & Investment Banking and Consulting.
His career started with the Saudi British Bank in 1995 and has worked at Samba Financial Group, The National Commercial Bank, The Saudi Hollandi Bank and Al-Khabeer Capital before moving into Private Consulting.
Hani serves as a Board Member for AlAwwal Invest's Mutual Funds Board since 2012 and previously served as an Independent Board member for Tamwily International as well as Chairman of the Risk Committee.