International Campus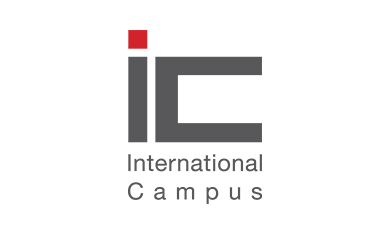 ENGAGEMENT OVERVIEW
International Campus AG (IC) is a property developer for modern and appealing student accommodations in Germany. The company is based in Munich and has a strong pipeline of properties for development in the most attractive German university cities.
The company also directly owns most of its projects and also has options to buy certain existing income-producing assets. IC operates under 3 brands (FIZZ+, FIZZ, FIZZ Basic) catering to students looking for modern and convenient living and service offerings at the highest quality standards as well as students looking for budget-conscious options with a basic housing and service offering.
IC, since October 2012, has been managing a property in Bremen which has a 100% occupancy rate as of October 2013.
ENGAGEMENT DETAILS
Date of Engagement: 2013
Website: http://www.ic-campus.com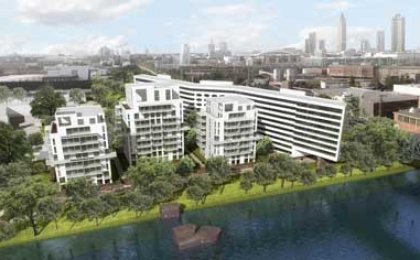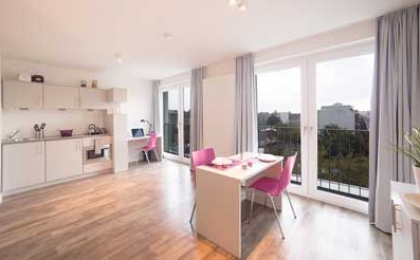 {"slide_to_show":"1","slide_to_column":"1","pagination":"false","pagination_type":"bullets","speed":"300","autoplay":"true","autoplay_speed":"3000","auto_stop":"false","space_between":"0","centermode":"true","loop":"true"}