Heliocentris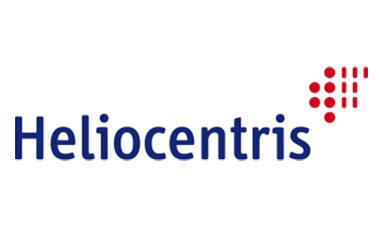 INVESTMENT OVERVIEW
Heliocentris Energy Solutions AG is a technology leader in energy efficiency services and distributed power solutions for customers around the globe in the field of Information & Communication Technologies as well as Training and Research. The company's flagship product "Energy Manager" enables smart connectivity between different components in hybrid energy supply clusters, such as batteries, solar panels, conventional diesel generators or fuel cells, thereby substantially increasing efficiency and decreasing the ecological footprint of an installation at much lower operating cost.
In its current roll-out-phase the company targets primarily base stations of mobile telecom operators in world regions with poor and unreliable grid-coverage such as the Middle East and South-East-Asia and has successfully installed several hundred systems in the field already. Further key markets currently in development are mission-critical mobile and stationary applications that require reliable, autonomous power-supply over longer time horizons than conventional batteries can deliver.
The company employs approximately 150 employees in Berlin and has branches in Munich, Dubai, Vancouver, and Johannesburg and customers in more than 60 countries.
INVESTMENT DETAILS
Initial Investment Date: January 2014
Website: http://www.heliocentris.com/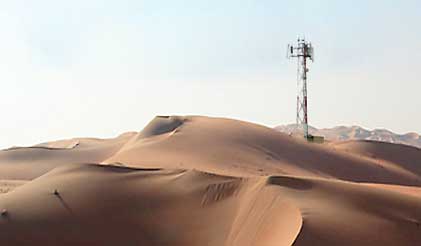 {"slide_to_show":"1","slide_to_column":"1","pagination":"false","pagination_type":"bullets","speed":"300","autoplay":"true","autoplay_speed":"3000","auto_stop":"false","space_between":"0","centermode":"true","loop":"true"}